!Welcome to Wanderholic.com!
I am very happy to welcome you here on Wanderholic.com, a travel blog filled with travel tips, travel stories, photos and videos from all around the globe. More than 1,5 years I am on the road now and have plenty of useful information from simple travel tips to complete guides of Countries on here to share with you. The written word is not enough for you? Luckily I earn my pennies while traveling trough photography and videography so be sure there will also be no lack of visuals on here.
But who is this guy talking actually?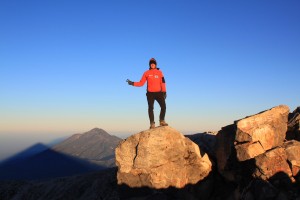 Well, finally, let me introduce myself. I am Dominic, born and raised in Germany. Over a year ago the need to move and see new places got too strong to be satisfied by the usual two weeks vacations. So when I was 27 years old, I quit my job, sold my car, rented my flat and said goodbye to friends and family and started my adventure. Since then I have been living and working all around the world (well mainly Central and South America).